About us
THE HAPPY NEST is a Portuguese brand that was born with the purpose of creating dog beds that combine exceptional comfort, elegance and timeless design. 
Our purpose is to celebrate the moments of pure joy at home, where happiness finds its roots. We believe that home is not just a place; it's a sanctuary where cherished memories are made from spending quality time with our pets.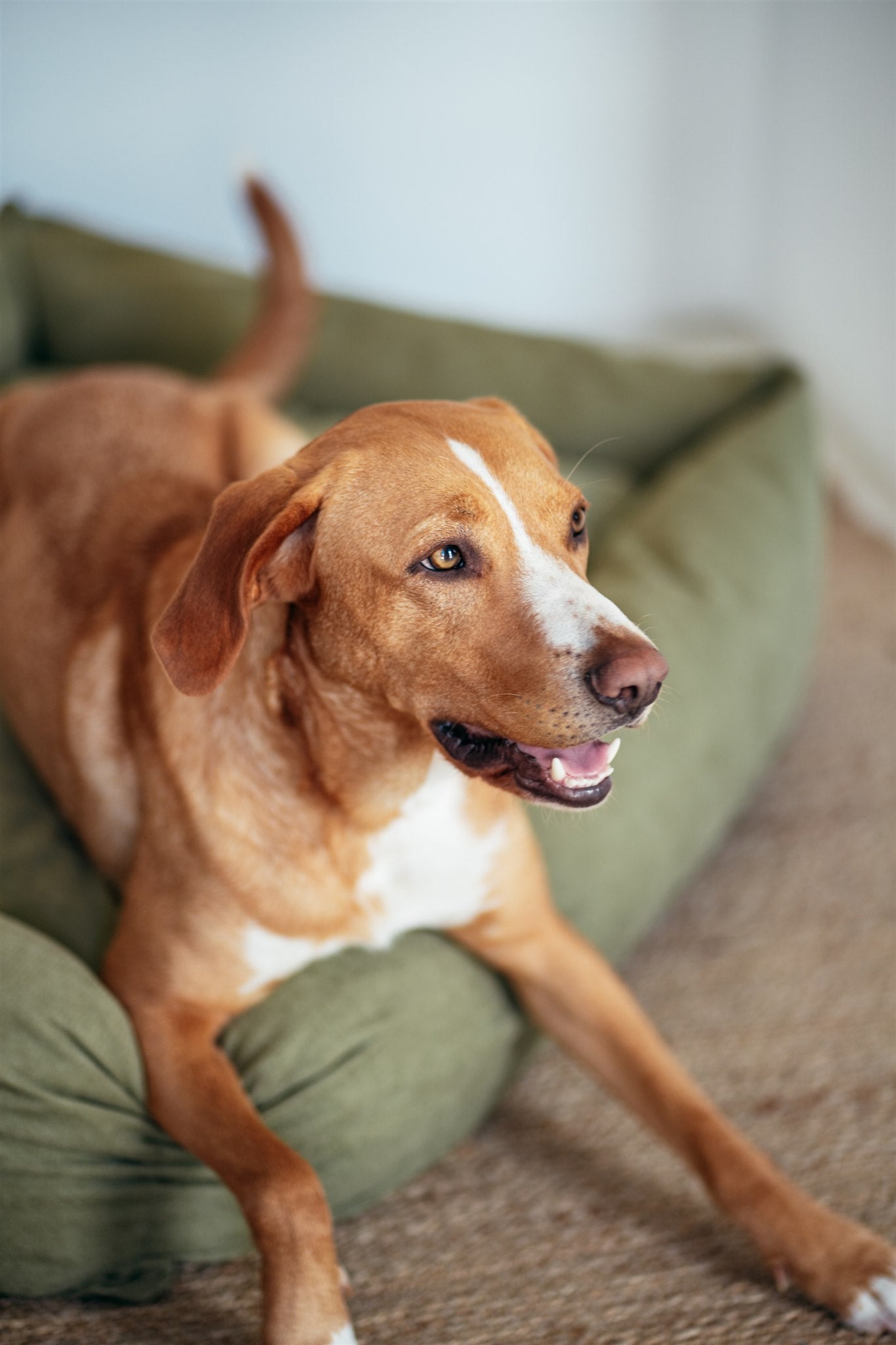 Our mission is simple: to provide your four-legged family members with the coziest and most heavenly sleep. A well-rested pet is a happy pet, so we've carefully crafted our dog beds to offer exceptional comfort and support.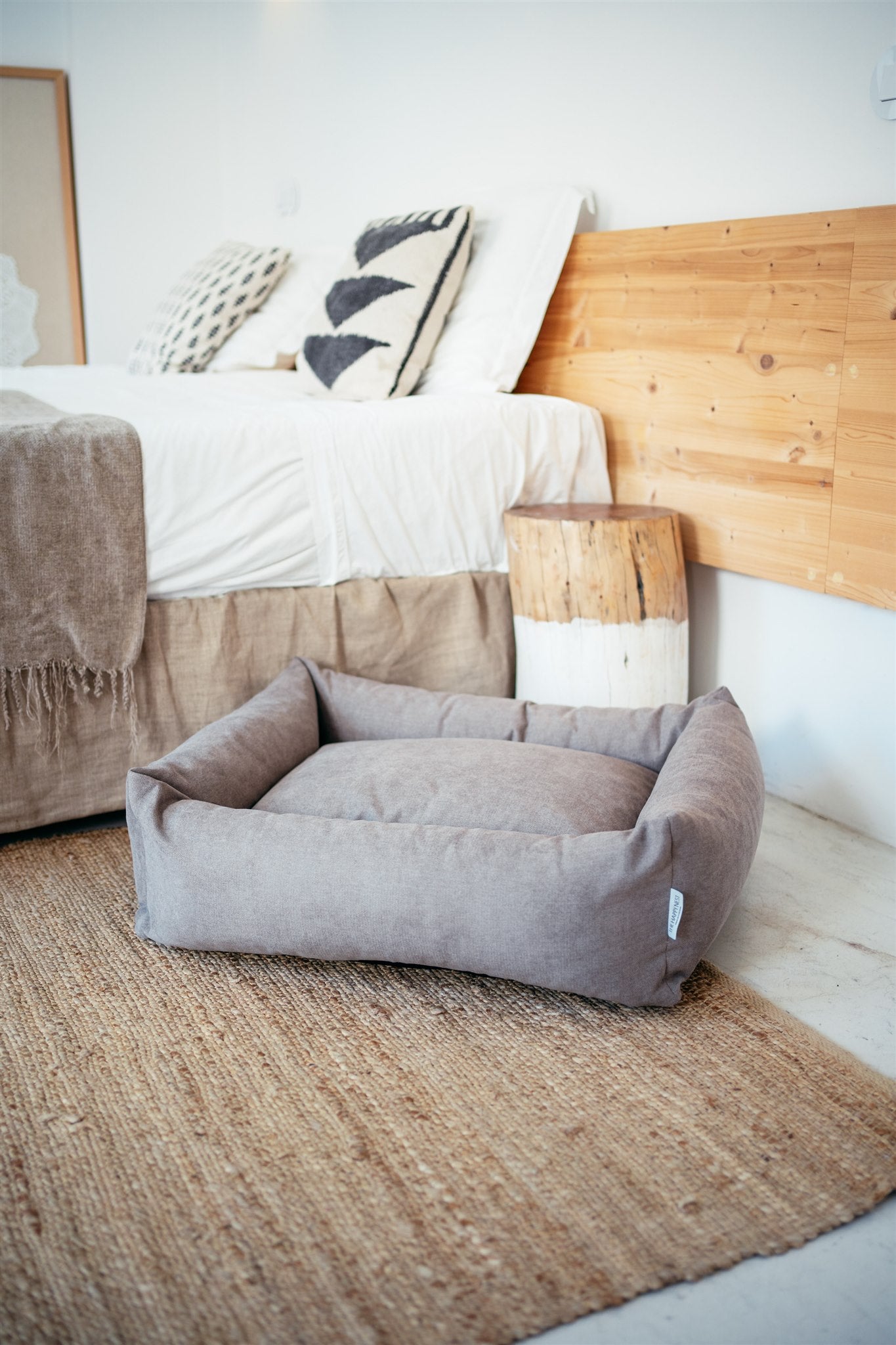 Your home should reflect your unique style while seamlessly accommodating your pet's needs. Our dog beds are thoughtfully designed to perfectly blend and complement your home's interior, so you can create a beautiful living space that brings joy to both you and your furry companions.
Our products are designed and produced locally, promoting a regional and sustainable economy. With a close production process, along with our team's experience, we are able to guarantee the highest quality of our products.